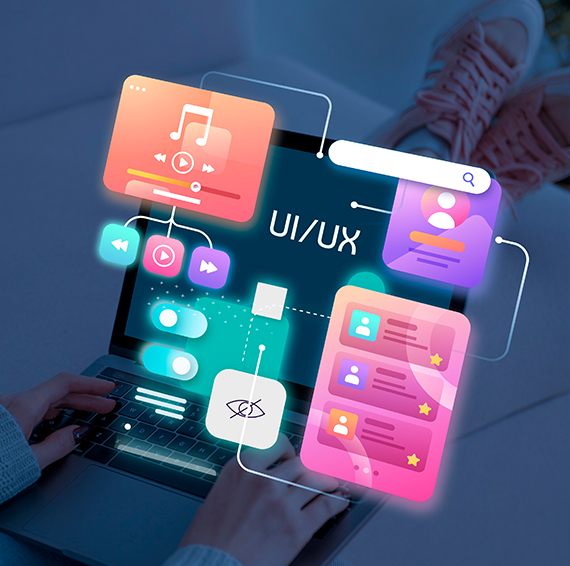 Welcome to our App Development Services, where innovation meets functionality. Our team of skilled app developers is dedicated to turning your app idea into a reality. Whether you're a startup looking to make your mark in the digital world or an established business aiming to enhance your mobile presence, we've got the expertise and passion to create outstanding mobile applications.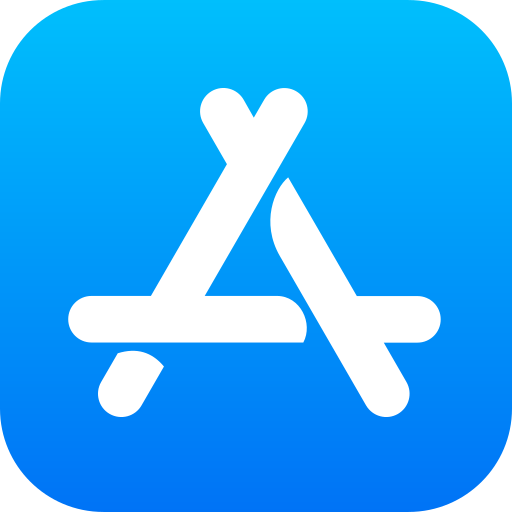 IOS App
We specialize in crafting native iOS applications that seamlessly integrate with the Apple ecosystem. Our iOS apps are known for their sleek design, user-friendly interfaces, and top-notch performance, ensuring a delightful experience for iPhone and iPad users.
Web Apps
Sometimes, a web app can be the perfect solution. Our web app development services are designed to create responsive and interactive web applications that work on any device with a web browser, providing accessibility and flexibility for your users.

Android App
The Android platform offers a vast user base, and we tap into this potential by developing high-quality native Android applications. Our Android apps are tailored to different screen sizes and devices, delivering a consistent and engaging user experience.
Custom App
No two businesses are identical, and neither should their apps be. We take a customized approach to app development, tailoring our solutions to meet your specific requirements, whether it's for e-commerce, healthcare, entertainment, or any other industry.
Cross-Platform App
Looking for a cost-effective solution that targets both iOS and Android users? Our cross-platform app development expertise allows you to reach a wider audience with a single codebase, ensuring efficiency and faster time-to-market.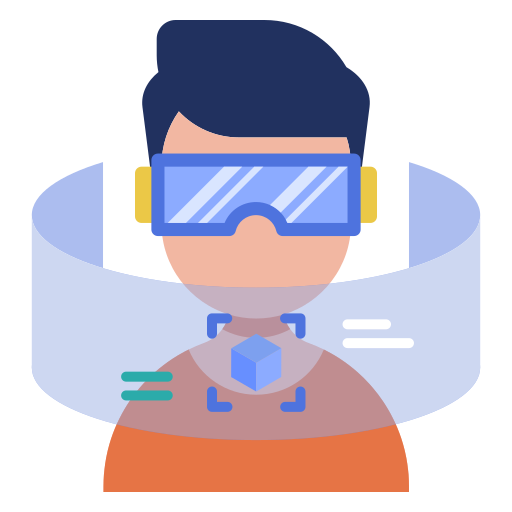 AR & VR Apps
We are at the forefront of technology, offering expertise in developing Augmented Reality (AR) and Virtual Reality (VR) applications. Whether you're in gaming, education, real estate, or any other industry looking to leverage immersive experiences, our AR and VR app development services can bring your ideas to life, offering a new dimension of interactivity and engagement for your users.
Web design services choosen by Small, Mid Size and Big Businesses
Ne summo dictas pertinacia nam. Illum cetero vocent ei vim, case regione signiferumque vim te. Ex mea quem munere lobortis.